Printing Services You Can Count on
Lighthouse Printing LLC has been providing professional and reliable printing services to the Old Saybrook, CT area at reasonable prices since 2001.
Let Us Help You Run Your Business Effectively
Are you looking for an opportunity to make your business more visible? Then come to us. We can offer you our specialized services in all types of printing including envelopes, business cards, newsletters, brochures, and more. Free layout and typesetting are also done for most jobs.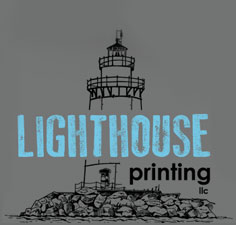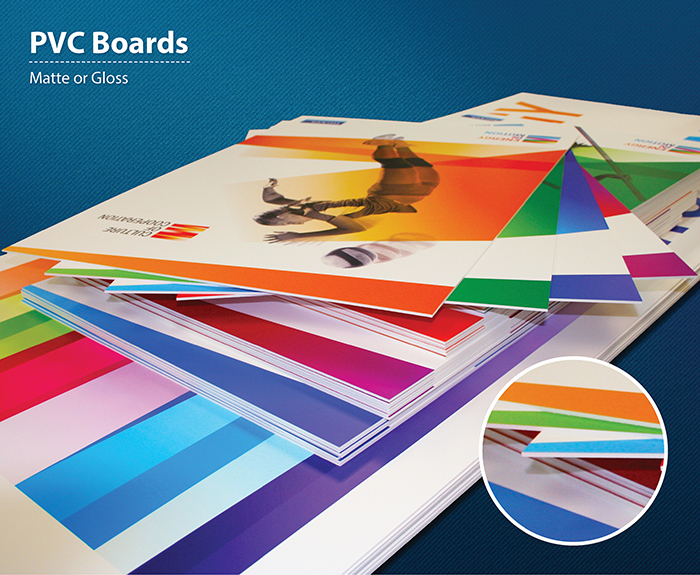 Professional printers
Customer satisfaction is our priority so any claims filed within 10 days of printing will be fixed soon. With excellent customer service, we aim to get the job done right the first time. Our friendly and professional staff is always here to help you.
Quick services
With consistent prices, we also give quick service and free local delivery. Do you have a rush job? We won't charge you extra! To find how you can speed up the process for your project, feel free to give us a call. You can find us in Old Saybrook, CT.
Customers can always see and approve a proof before printing is done.
Contact us today
Contact Diane if you need more information about our services. We're located in Old Saybrook, CT. We also give 24-hour emergency printing services.
Contact
Phone: 860-388-2677
lighthouseprintCT@gmail.com
Address
Lighthouse Printing LLC
315 Boston Post Road
P.O. Box 1158
Old Saybrook, CT 06475
Hours
Monday - Friday: 8:30am - 5pm
Weekends: Closed