Phone: 860 388-2677
Serving the Lower CT River Valley & Shoreline since 2001
Your local source for quality printing
Your Local Source for Quality Printing
Serving the Lower CT River Valley and Shoreline
Your One-Stop Shop
for Printing Needs
Whether you need brochures or your personalized letterhead printed, Lighthouse Printing LLC will find the fastest and the most effective printing option for your project with high-quality results every time.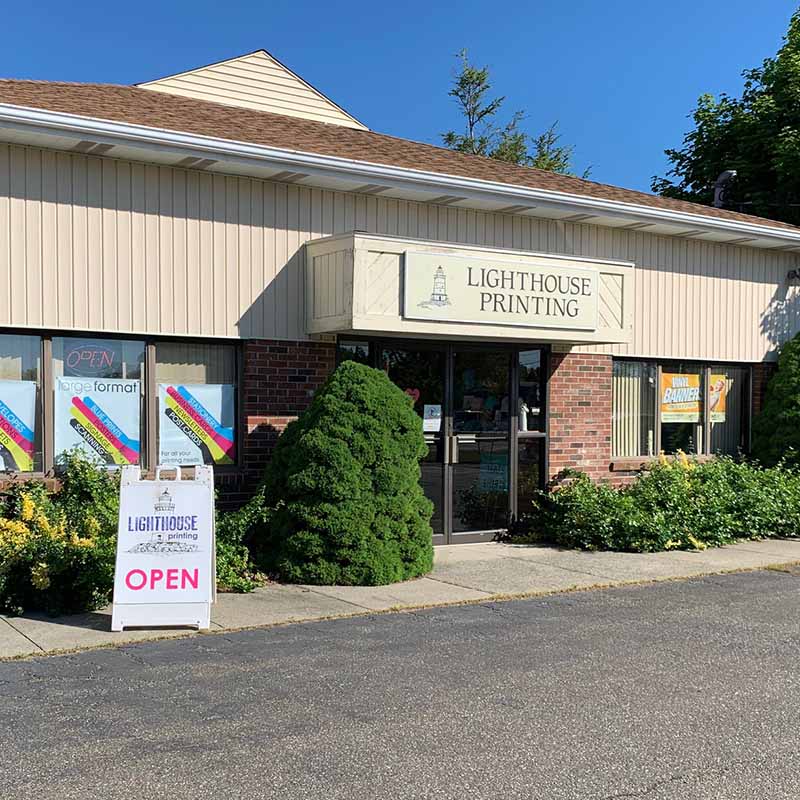 Quality printing is just a phone call away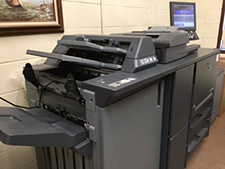 Makes a job easier than when using offset printing.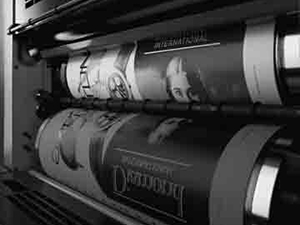 An economical way of printing, ideal for bigger projects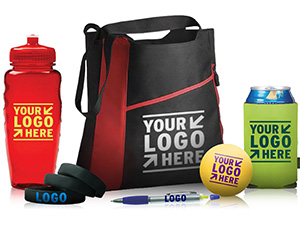 A stylish way of promoting your business.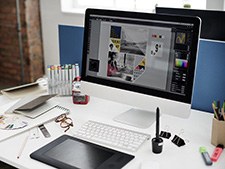 Graphic design for anything needed to run your business.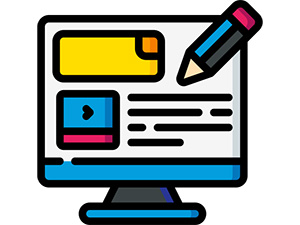 Ensure that your files are error-free and ready for printing.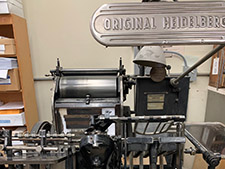 Finish your offset printing job efficiently. Go for bindery services.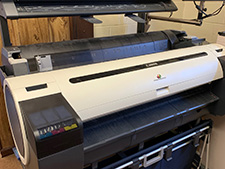 We can print 36" wide x whatever length you need.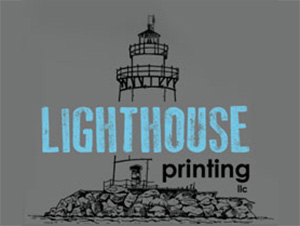 We're located in Old Saybrook, CT. Contact us now.
Contact us today
Contact Diane if you need more information about our services. We're located in Old Saybrook, CT. We also give 24-hour emergency printing services.
Address
Lighthouse Printing LLC
315 Boston Post Road
P.O. Box 1158
Old Saybrook, CT 06475
Hours
Monday - Friday:
8:30am - 5pm
Weekends:
Closed