Phone: 860 388-2677
Serving the Lower CT River Valley & Shoreline since 2001
Your local source for quality printing
Are You Looking for a Service to Help Design Your Product?
Our dedicated graphic design team will create the professionally finished graphic you need to stand out. Let us know what your goals are and we'll help you achieve it.
We specialize in all types of printing including business cards, newsletters, envelopes etc. We offer 24-hour emergency service. Rely on us for our expert digital printing and offset printing services and enjoy the benefits they offer.
Our Professional Graphic Services for You
Visit Lighthouse Printing LLC today. We offer graphic design services that include layout, design typography, and more. Graphic design includes identity (logos and branding), publications (magazines, newspapers, and books), print advertisements, posters, business cards, and more.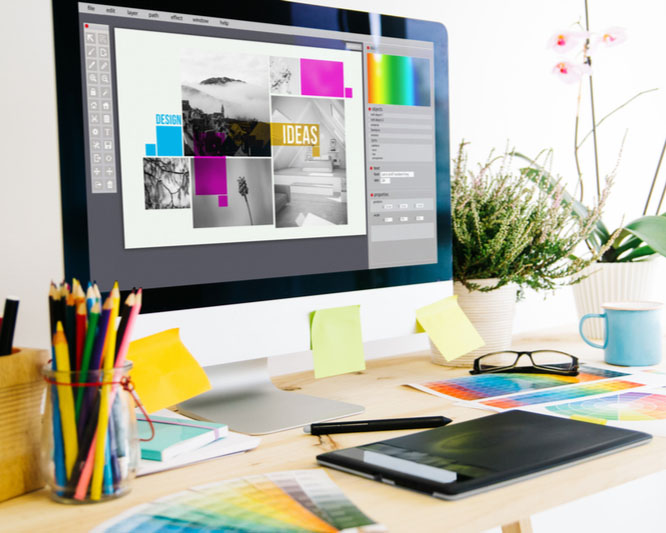 We can be your solution for the graphics services you desire.
Contact us today
Contact Diane if you need more information about our services. We're located in Old Saybrook, CT. We also give 24-hour emergency printing services.
Address
Lighthouse Printing LLC
315 Boston Post Road
P.O. Box 1158
Old Saybrook, CT 06475
Hours
Monday - Friday:
8:30am - 5pm
Weekends:
Closed